40% of businesses experienced a security breach in the past year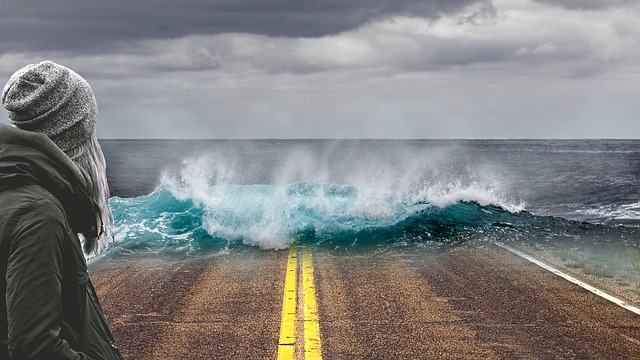 Cyber Security Breaches Survey
The 2018 Cyber Security Breaches Survey published by the UK Statistics Authority provides critical insight into the dire state of Cyber Security.  As companies increase the amount of data retained they become priority attack targets. Almost half of all business have been breached in the last year,  yet most companies do not have  cyber security incident response process.
Security Breach Business Impact
40% of business have experienced a cyber security breach or attack in the last 12 months.  74% of businesses say that cyber security is a high priority for their organization's senior management. Despite many organizations stating that cyber security is a high priority,  just 30% have board members with responsibility for cyber security. Very few businesses (13%) have a formal cyber security incident management process in place.
Storing of personal data is widespread with 78% of businesses holding personal data. 52% of business consider online services to be a core part of the goods and services they provide. 60% use externally-hosted web services (cloud computing). 38% of businesses are aware of GDPR. Of these, 13% of had amended their cyber security policies or processes specifically in preparation for GDPR. Breaches considered to be the most disruptive include:
Fraudulent emails or being being directed to fraudulent websites
Viruses, spyware or malware
Others impersonating organisation in emails or online
Ransomware
Unauthorised use of computers,
networks or servers by outsiders
Hacking or attempted hacking of online bank accounts
Denial-of-service attacks
Unauthorised use of computers networks or servers by staff
Decentralized Identity and Access Management
A key problem across most breaches includes centralized data as an easy target, and uncontrolled access that falls into the wrong hands. Rapid expansion of digital business increases the need for more data, and new applications. Decentralized identity and access management helps companies reduce threat, data liability, and operational backlog by enabling access control without centralizing data or user credentials. To learn how decentralized identity and access management can help your company please contact IdRamp.
Learn More
To review the detailed survey please visit the Cyber Security Breaches Survey 2018 site.