About IdRamp
Leaders in Zero Trust Identity
Identity First
IdRamp was founded to simplify identity orchestration across disparate systems, accelerate service delivery, and fortify digital trust. We reduce the frustration, cost, and complexity of delivering a unified passwordless zero trust strategy for any organization. IdRamp provides an "identity-first" cybersecurity mesh that makes it easy to adapt new features and unique customer experiences at the speed of business.
Digital Identity Evolution
The design and architecture of the IdRamp platform is based on decades of front line experience with enterprise identity, security, and service delivery. We found many digital identity projects would take years to complete only to be out-of-date when—or if—they were delivered. These projects included complex customizations that were frustrating, expensive, and difficult to maintain. Identity management (IAM) solutions, no matter how new and feature rich, were always problematic when it came to agile security, rapid service delivery and business need. These problems were usually managed with re-platforming the IAM system only to repeat the same results down the road. We learned that IAM features have become commoditized. The IAM platform is less important than your ability to orchestrate change at the pace of business. We found that a new IAM system is not a solution to these challenges, but adding a nimble, decentralized identity orchestration solution built on open standards is. It resolves many of the challenges experienced with identity management (IAM) systems and supports future needs with astounding flexibility and speed.
Decentralized Identity Orchestration
We believe in keeping things simple, swift, and secure. To achieve these objectives, we developed a decentralized orchestration platform that plugs into your existing identity systems and secures them with passwordless Zero Trust technologies. You can add new features from any service or cloud provider with no code and remove them on demand. No more IAM replatforming. Just select what you need from any provider. This can be done in a matter of days or weeks, not years.
Time counts. There is a race against IAM security driven by innovation in fraud and identity theft. Businesses need passwordless login. They need Zero Trust security and an easy way to quickly adapt new technologies like verifiable digital credentials, blockchain identity, proofing, and biometrics. IdRamp provides an efficient way to do this with a flexible identity orchestration platform that will breathe new life and new options into your existing systems. It will jump-start them into the future with the agility to change and adapt to business needs. With IdRamp you can go beyond IAM security and start managing your entire digital ecosystem with zero trust agility. IdRamp is interoperable with thousands of enterprise applications. It makes secure, passwordless login and Zero Trust security easy for everyone. In fact, you may be surprised just how easy it is. Contact us for a demonstration.
Looking for a certified government contractor or certified small business?
IdRamp UEI: SKVTFPM28U23
Please contact us for more information on IdRamp's identity orchestration services for the Federal government and public sector
Partners and Collaborators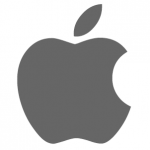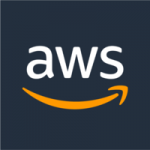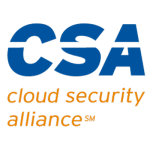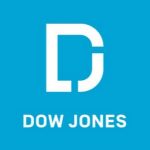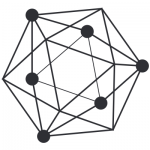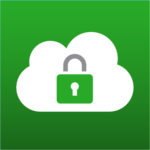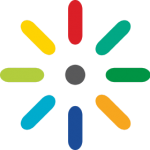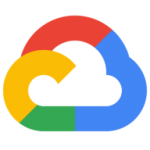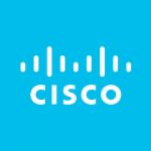 Orchestrate your systems today
Contact us for a demo on the IdRamp suite of tools and services