Eliminate Identity Management Capacity Failure with DeAuthz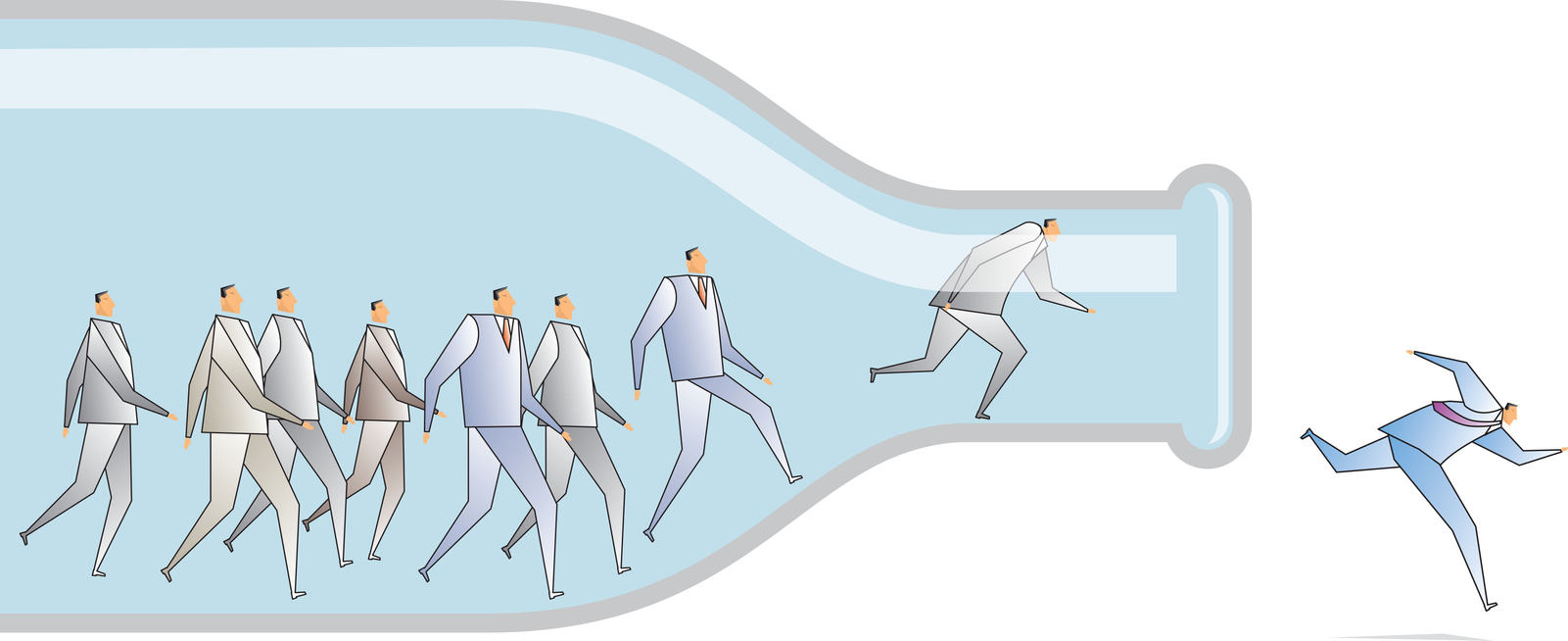 Break the Bottleneck with Decentralized Authorization
Sizing identity management systems for high performance is complicated and expensive. One high volume event can cause the system and related infrastructure to fail. If your system goes from a few hundred concurrent users to tens of thousands in just a few minutes, you need a lot of expensive resources and processing power to cover the load. The key pain point is sending all that traffic through one system. This causes a bottleneck making your identity system a single point of failure. Decentralized authorization breaks that bottleneck while reducing cost, and reputational risk with Zero Trust protection.
What is Decentralized Authorization?
Decentralized authorization distributes the authentication process by giving users a pre-authorized digital credential for secure login. This eliminates the need to have all concurrent traffic pass through the identity system for one high-capacity event. Decentralized authorization is a lot less expensive than scaling systems and operations and it works with your existing identity management system. No need to re-platform or upgrade.

How does it work?
Decentralized Authorization is powered by Microsoft Entra Verified ID or any other distributed identity network. It easily plugs into your existing identity management system giving it the power to issue secure decentralized credentials for any application or event in your ecosystem. Users store the credential on their mobile device for on demand access. Users go directly to the application because they are pre-authorized with a verified identity credential. This eliminates the need to size your identity system for high-capacity events.

Benefits of Decentralized Authorization
Eliminate the identity system as a central point of failure
Reduce the cost of managing of high-capacity events
Plug and play into existing systems
State-of-the-art encryption for Zero Trust protection
Private and secure by design
How do I start?
Contact IdRamp to deploy Decentralized Authorization for your applications today.
Orchestrate your systems today
Contact us for a demo on the IdRamp suite of tools and services