IdRamp Orchestration Fabric now available in the MS Azure Marketplace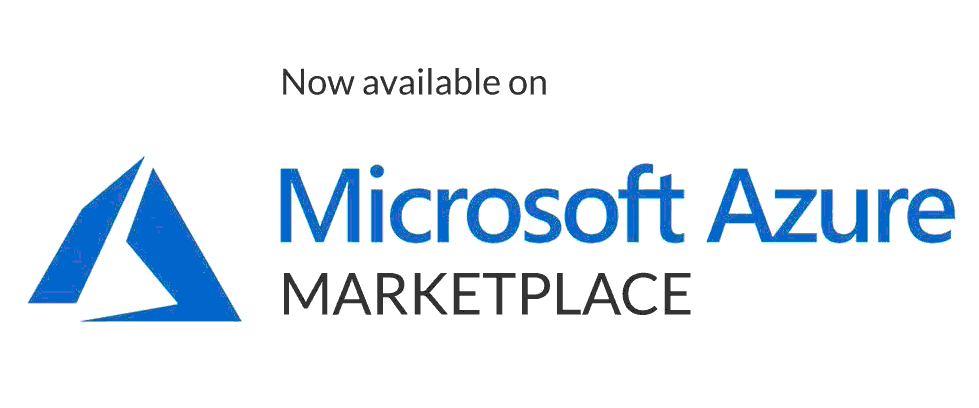 As a market leader in Identity Orchestration, Idramp is proud to announce the introduction of the IdRamp Identity Orchestration Fabric to the Microsoft Azure Marketplace. This powerful solution empowers organizations to streamline digital ecosystems, scale operations, enhance security, and drive innovation. Identity Orchestration Fabric from IdRamp combines Microsoft Entra Verified ID with a user-friendly zero-code approach that enables seamless integration and automated service delivery across multiple cloud environments.
In the fast-paced world of digital transformation, organizations need a strategy that delivers agile change, zero trust security, and a unified experience across diverse ecosystems. Cloud computing is a catalyst for innovation in digital transformation, but operating across multiple clouds introduces complexities, increases costs, and delays time-to-market. With over 80% of organizations now using multi-cloud systems, strategic business leaders aren't simply living with the convolution created by multi-cloud and the expanding technology footprint. They untangle the web of multi-cloud computing with IdRamp Identity Orchestration.
"Identity-first orchestration is the key to an agile, future-ready business. It helps you protect digital assets, gain a competitive edge, and drive innovation changes in hybrid, multi-cloud ecosystems," said Mike Vesey, CEO of IdRamp. "All too often, adoption of new applications and services can lead to unintended technical debt and new risk. Organizations need an easier way to manage change, keep pace with new threats, and drive digital innovation with cutting-edge capabilities like Web3 decentralized services. IdRamp Identity Orchestration Fabric in the Azure Marketplace is the easiest way to address these challenges and opportunities."
Key features of and benefits of IdRamp Identity Orchestration include:
Journey-time orchestration – Choreograph consistent user experience across diverse systems, clouds, and services.
Dynamic verification and access – Deploy modern authentication services like ID proofing, biometrics and MFA through automated integration. Establish unified access policies across disparate environments and services.
App modernization – Endpoint virtualization to automate system migration and change without refactoring custom code or slow, expensive re-platforming.
Automated service delivery – Zero code administration with an easy-to-use dashboard that does not require advanced development resources.
Business blueprints – Predefined implementation recipes for leading use cases.
Verifiable credentials – Effortless deployment of portable verifiable credentials for strong passwordless authentication using MS Entra Verified ID and leading open source ID frameworks.
Innovation engine – Easily deploy groundbreaking capabilities like blockchain ID, decentralized ecosystems, Web3.0, and quantum computing services.
Reduce identity threat surface – Deter fraud and AI attacks with a policy shield that insulates sensitive ID data. Deliver a robust Zero Trust strategy across all digital assets.
It is more important than ever for organizations to drive efficiency, increase security, and accelerate the pace of innovation. The IdRamp Identity Orchestration service in the Microsoft Azure Marketplace is a game-changer for the simplification of continuous digital transformation, risk management, and service delivery.
To learn more about IdRamp's Identity Orchestration Fabric and its capabilities, visit the Microsoft Azure Marketplace or contact IdRamp for a demonstration and explore the possibilities.
Orchestrate your systems today
Contact us for a demo on the IdRamp suite of tools and services