Mobile Blockchain Identity Management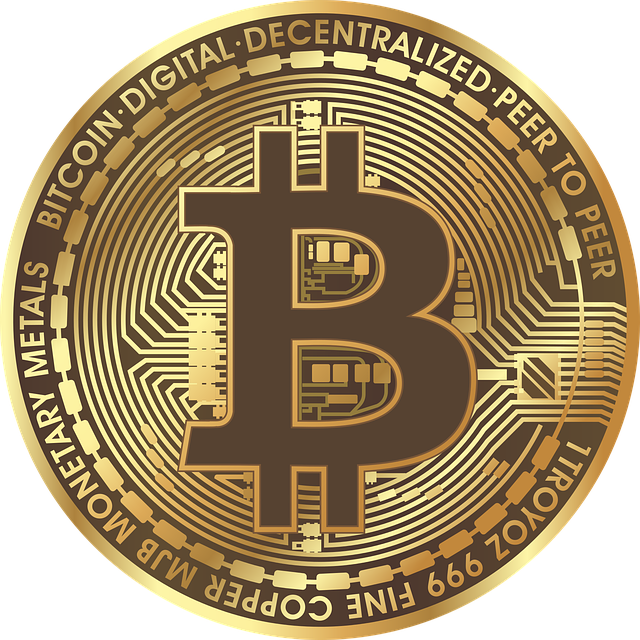 Mobile Authentication Taskforce
The evolution of blockchain is transforming every aspect of cyber security including mobile identity and access management.  AT&T, Sprint, T-Mobile and Verizon formed the Mobile Authentication Taskforce last year to protect companies, and their customers from identity theft, bank fraud, and data breaches. The Mobile Authentication Taskforce shared its next-generation mobile blockchain authentication platform at the Mobile World Congress in Barcelona Spain in March.
Mobile identity is key
The new identity system will interoperate with GSMA Mobile Connect authentication technology. "As mobile becomes the remote control for day-to-day life, mobile identity is key to making things simpler and more secure for consumers," said Alex Sinclair, CTO at GSMA, according to the press release on the platform. "The GSMA has been working with operators around the world to bring a consistent and interoperable, secure identity service and this taskforce will strengthen that effort by enabling a simple user experience quickly and conveniently." The new identity management system will be "highly secure", featuring cryptographically verified phone numbers and profile data and using multifactor authentication, advanced analytics and machine learning to protect customers. A private and permissioned blockchain will grant conditional access to identity data and application developers. In a related project T-Mobile, is collaborating with Intel and the Hyperledger platform to develop an identity system based on the Sawtooth platform.
Decentralized identity
This project represents a small portion of many platform investments across a large wave of new decentralized identity projects. These innovations will introduce wholesale disruption to traditional platforms and legacy investments. The IdRamp Decentralized Identity Fabric has been established to help companies adapt ledger based identity management with legacy identity and access management investments.  Contact IdRamp to learn more about how decentralized identity can help your company prepare for the future.
Schedule a Demonstration
Learn how IdRamp can help transform your digital strategy.