New Stewards strengthen self-sovereign identity's presence around the globe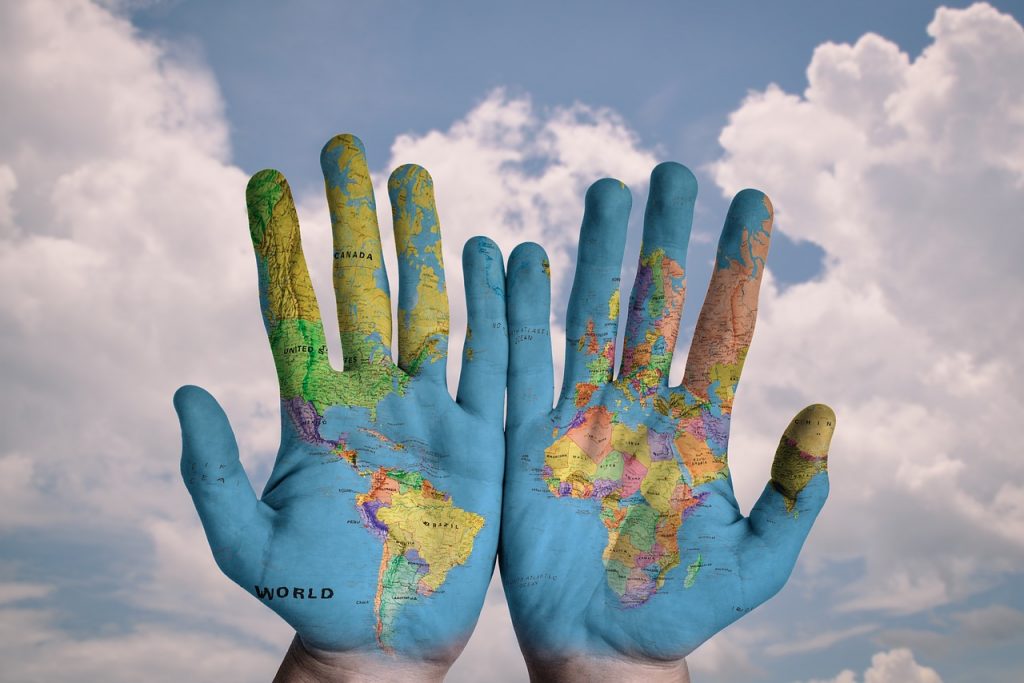 The Sovrin Foundation, an international nonprofit that supports the governance of the global Sovrin Network, is pleased to welcome six new organizations into its diverse and continually expanding group of Sovrin Stewards. Axuall, Binaria, Covalent, Dyne.org Foundation, IdRamp, and Kobo.ID join more than 70 organizations that dedicate resources to the maintenance and operation of the Sovrin Network.
The Sovrin Network uses a hybrid distributed ledger as a fast, private, and secure framework to provide digital identity for all. This means that every person, organization, and connected device has access to a permanent digital identity with which to transact online and operate securely in everyday life. The Sovrin Stewards run the technology needed to validate transactions on the network, and are essential to its governance.
"It is wonderful to see the Sovrin Network expanding its global audience as the principles of self-sovereign identity are being accepted and increasingly demanded by governments, organizations, and individuals worldwide," says Heather C. Dahl, Executive Director & CEO of the Sovrin Foundation. "Our six new Stewards are located in diverse countries all around the world, underscoring Sovrin's global reach. We are excited to have their expertise in our community."

About Sovrin Foundation
The Sovrin Foundation is a nonprofit organization established to administer the Governance Framework governing the Sovrin Network, a decentralized global public network enabling self-sovereign identity on the internet. The Sovrin Network is an open source project operated by independent Stewards and uses the power of a distributed ledger to give every person, organization, and thing the ability to own and control their own permanent digital identity.
To read the extended release please visit the Sovrin Foundation.