Our Partners and Collaborators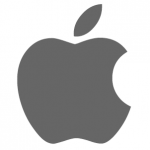 Apple
Apple products help employees work more simply and productively, solve problems creatively, and collaborate with a shared purpose. When people have the power to work the way they want, with the tools they love, they can do their best work and change the future of their business.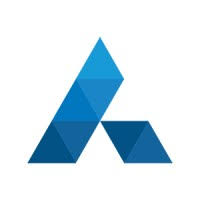 AuthenticID
AuthenticID provides 100% automated identity proofing and fraud detection solutions that are leveraged by companies and industries around the world.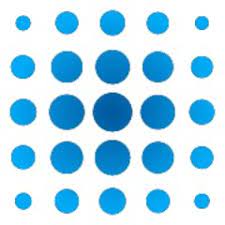 Decentralized Identity Foundation
DIF is an engineering-driven organization focused on developing the foundational elements necessary to establish an open ecosystem for decentralized identity and ensure interop between all participants.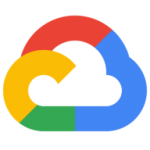 Google
Simplify operations and product deployment with Google Cloud's fully managed, serverless offerings and hybrid and multi-cloud capabilities. Google Cloud's robust set of solutions and technologies helps chart a path to success.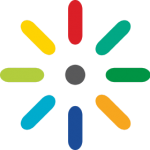 Kaltura
Provides live and on-demand video SaaS solutions to thousands of organizations around the world, engaging hundreds of millions of viewers at home, at work, and at school. Our products are known for unparalleled flexibility, modularity, extendibility, and ease of integration.

SAP
Market leader in end-to-end enterprise application software, database, analytics, intelligent technologies, and experience management. A top cloud company with 200 million
users worldwide.
Trust over IP Foundation
The Trust over IP Foundation is defining a complete architecture for Internet-scale digital trust. IdRamp is a founding steering committee member of the Trust over IP Foundation.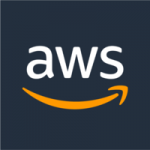 Amazon Web Services AWS
Amazon Web Services (AWS) provides a complete set of cloud computing services. AWS has the services to help you build sophisticated applications with increased flexibility, scalability and reliability.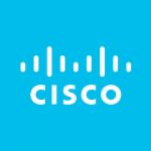 Cisco
worldwide leader in networking for the Internet. Today, networks are an essential part of business, education, government, and home communications. Cisco hardware, software, and service offerings are used to create the Internet solutions that make these networks possible.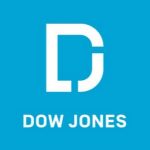 Dow Jones
Dow Jones' advanced data capabilities, award-winning journalism and innovative technology delivers news, tools and financial insight to move markets, inform critical decisions, and power top companies.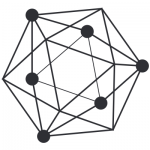 Hyperledger Indy
Hyperledger Indy is a distributed ledger, purpose-built for decentralized identity. It provides tools, libraries, and reusable components for creating and using independent digital identities rooted on blockchains or other distributed ledgers.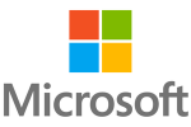 Microsoft
Turn ideas into solutions with more than 100 services to build, deploy, and manage applications in the cloud, on-premises, and at the edge. IdRamp is a certified Microsoft Partner with extensive experience delivering a wide range of Microsoft solutions.

Sovrin Foundation
The Sovrin Foundation is a nonprofit organization established to administer the Governance Framework for the Sovrin Network, a public service utility enabling self-sovereign identity on the internet. IdRamp is a Steward and Node Operator on the Sovrin Network.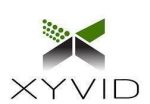 Xyvid
Provides a high-resolution, internet-based broadcast platform as an affordable substitute to high-priced satellite broadcasting, without sacrificing any of the visual quality of the broadcast.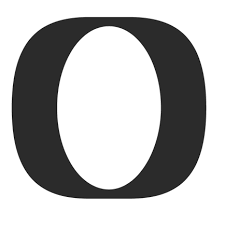 Anonybit
Anonybit is the first fully decentralized biometrics infrastructure used by embedded partners and enterprises to deliver privacy-by-design solutions to the market.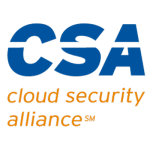 Cloud Security Alliance
Dedicated to defining and raising awareness of best practices to help ensure a secure cloud computing environment. CSA harnesses the subject matter expertise of industry practitioners, associations, governments, and its corporate members to offer cloud security-specific research, education, certification, events, and products.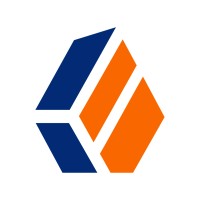 ForgeRock
ForgeRock®, the leader in digital identity, delivers modern and comprehensive Identity and Access Management solutions for consumers, employees and things to simply and safely access the connected world.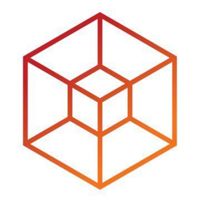 Indicio
Indicio provides expert guidance to a global community of clients on the use of verifiable credentials to build digital identity solutions. The decentralized networks and tools created by Indicio make verifiable credentials easy to adopt, simple to deploy, and reliable to use. IdRamp is a founding Node Operator on the Indicio network.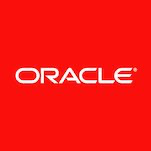 Oracle
Provides organizations around the world with computing infrastructure and software to help them innovate, unlock efficiencies and become more effective.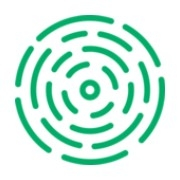 Trust Stamp
Mitigate fraud, retain customers, and reach a broader base of users worldwide with AI-powered identity solutions at the intersection of biometrics, privacy, and cybersecurity.