Simplify General Data Protection Compliance (GDPR) with IdRamp
The General Data Protection Regulation (GDPR) applies to all companies processing and holding the personal data of data subjects residing in the European Union, regardless of the company's location. Organizations can be fined up to 4% of annual global turnover for breaching GDPR.  These rules apply to both data controllers and processors, meaning cloud and SAAS services are not exempt from GDPR enforcement.
The need for General Data Protection Regulation (GDPR) compliance can seem complicated. Most organizations have many applications that will require new consent, privacy, and data minimization strategies. Identity and Access management vendors are advising organizations to re-platform in order to satisfy GDPR requirements. This approach introduces significant cost, deployment time, and business disruption. IdRamp provides a simpler more secure solution.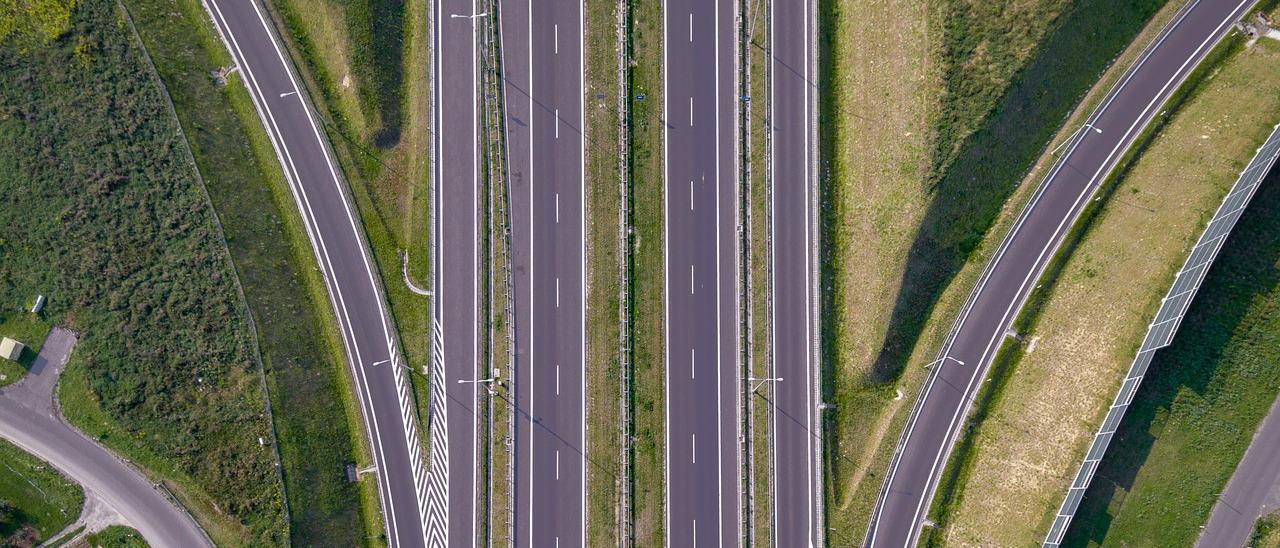 IdRamp decentralized access fabric provides turnkey automated GDPR management. IdRamp connects all applications, services, and infrastructure with a unified GDPR compliance strategy. IdRamp can be gradually deployed across your organization without re-platforming, or replacing existing infrastructure.  With IdRamp you can deploy GDPR compliance easily without compromising security or business objectives. IdRamp GDPR key features include:
Consent Automation – Quickly add dynamic consent across all connections applications and services.
Privacy – Easily create custom privacy policies for all applications and data connections.
Data Minimization – Reduce the amount of data shared at every step with attribute based access controls.
Least Privilege – Automate entitlement policies with surgical precision, and decentralize control with Bring Your Own ID (BYOID) access management.
Decentralized Trust – Provide reciprocal policy controls for partners and customers for absolute transparency.
Compliance Reporting –Maintain and provide compliance with automated GDPR reporting across all systems and connections.
IdRamp is used in the most complicated international access control environments to help maintain high standards in security compliance. Global professional services firms use IdRamp to satisfy complex integration and regulatory requirements that establish customer trust and transparency. GDPR compliance does not have to be a burden, IDramp can help your organization turn it into a competitive edge. Contact IdRamp to learn how decentralized access can optimize your GDPR compliance plan.
Schedule a Demonstration
Learn how IdRamp can help transform your digital strategy.