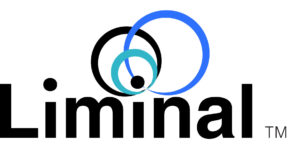 Zero Trust & Decentralized Identity Podcast
On this week's State of Identity, host Cameron D'Ambrosi welcomes Mike Vesey, CEO at IdRamp for an action-packed discussion surrounding zero-trust frameworks, identity orchestration, and interoperability. They explore low-code/no-code orchestration services, what to consider when making long-term complex identity decisions, and what the US is doing to protect Americans from sophisticated cyber threats after the White House issued Executive Order 14028 on Improving the Nation's Cybersecurity.
Host : Cameron D'Ambrosi, Managing Director at Liminal
Guest: Mike Vesey, CEO at IdRamp
About State of Identity (SOI) – is the identity industry's leading podcast. Each week host Cameron D'Ambrosi brings together the greatest minds in identity for an open discussion on the present and future technologies, companies, people, and paradigms that define who we are in the modern world, and how the world defines us.
This podcast was first published for liminal.co. To visit the original post CLICK HERE.
Orchestrate your systems today
Contact us for a demo on the IdRamp suite of tools and services